Our goal at is to help you stay informed with the latest news in clinical trial studies. In addition, we share how Chase Medical Research is staying ahead of the curve to bring you trials that may be beneficial to your current medical state.
Here is the latest insights into clinical research taken from our September newsletter.
Currently Enrolling Trials:
---
feATURED TRIAL: Type II diabetes with high triglycerides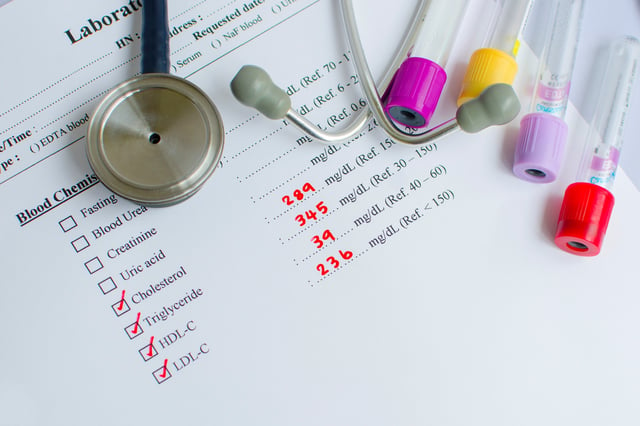 Are you 18 years of age or older? Do you also have type II diabetes mellitus, elevated triglycerides and low HDL-C (low "good" cholesterol)? If so, you may be eligible for a free clinical trial that evaluates the ability of an investigational medication to prevent cardiovascular events in adults that meet the above qualifications.
---
Featured blog: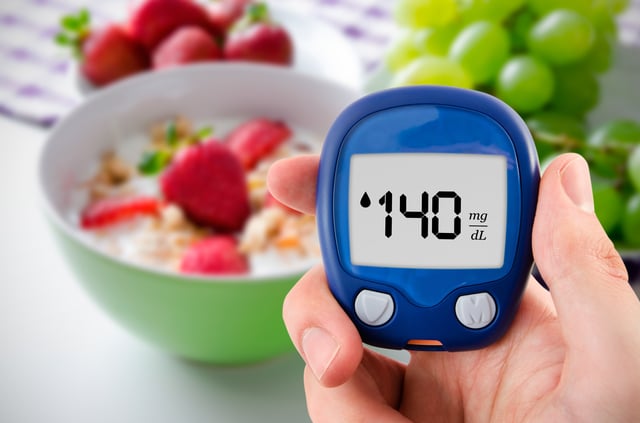 Diabetes & Dieting: Breaking Down the Myths [Video]
Did you know that 29.1 million Americans are living with diabetes?
Two of the biggest challenges that people living with diabetes fact are: finding a medication that works for them and determining a diet that they enjoy which is also diabetic friendly. Read our blog and watch the video to learn more about diabetes and dieting myths, present by Janet Schaefer, a Certified Diabetes Educator, licensed dietitian, and nutritionist.
---
| | |
| --- | --- |
| | In April 2016, the Worth Health Organization reported that there were 422 million adults living with diabetes mellitus globally. |
---
CMR PROFESSIONAL SPOTLIGHT:

Margaret Chustecka, MD, MBA is a board certified internist at Internal Medicine of Greater NewHaven, LLC (IMGNH) located in Hamden CT, who has partnered with Chase Medical Research, LLC to offer multi-therapeutic clinical trials to patients in the greater New Haven area. Dr. Chustecka is currently working as an Investigator on a variety of clinical research trials at the CMR of Greater New Haven, LLC office located in Hamden CT. She has some upcoming trials in the area of Diabetes, which will begin enrolling participants in the Fall.
Dr. Chustecka is the founder of the Aid for Orphans Relief Foundation, a non-profit organization which she established after visiting orphanages in her native country of Poland. After witnessing first-hand the children's terrible living conditions and a dire need for medical care, Dr. Chustecka knew that she needed to take action.
---
FEATURED EVENTs:
diabetes information session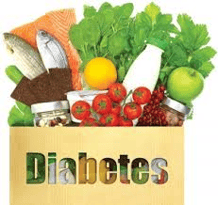 Date: Wednesday, September 27 at 2 pm
Presenter: Janet Schaefer, a Certified Diabetic Educator. She holds a Master of Science degree in Nutrition and is an expert in nutrition, health, and wellness with a specialty in diabetes management.
WEBINAR: DIABETES AND CLINICAL TRIALS: WHY PARTICIPATE?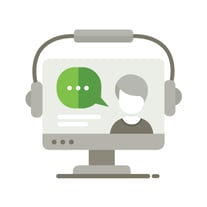 Date: Wednesday, October 4 at 1 pm
Presenter: Dr. Joseph Soufer, CEO and Medical Director at Chase Medical Research, will present a 30-minute webinar focusing on clinical trials for diabetes. During his presentation, you'll learn how clinical studies work, the benefits of participating, advancements in diabetes trials and more.
Want to have our monthly newsletter, Research Insights, delivered to your inbox each month? Sign-up today!