We're excited to present our newly designed monthly Research Insights newsletter!
Our goal is to help you stay informed with the latest news in clinical trial studies. In addition, we share how Chase Medical Research is staying ahead of the curve to bring you trials that may be beneficial to your current medical state.
Currently Enrolling Trials:
---
feATURED TRIAL: episodic migraine trial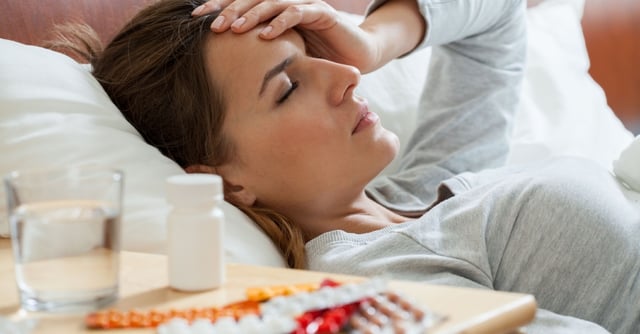 Chase Medical Research is currently enrolling patients in an Episodic Migraine Trial. People who suffer from episodic migraines, experience 0 to 14 headache days per month. In order to participate in this trial, patients must be between 18-75 years old, with an onset of migraines prior to the age of 50 and a history of migraines for at least one year.
---
Featured blog: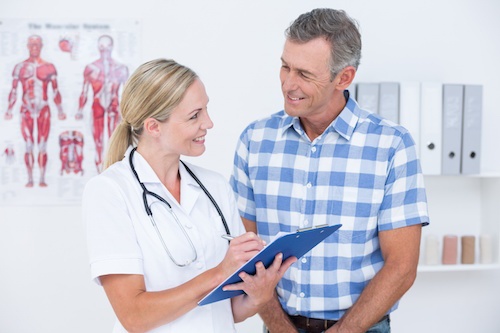 Curious about what it is like to be in a clinical trial with us? Understanding what you can expect in our research studies can help prepare you for participation. We're sharing one patient's journey at Chase Medical Research from the moment they walk into the door and during their clincial trial experience.
---
NOTEWORTHY STATISTIC:
Did you know the

World Health Organization estimates that

90 percent

of people around the world who have diabetes have type II diabetes?
---
CMR EMPLOYEE SPOTLIGHT: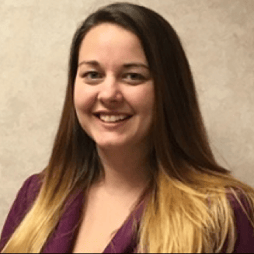 Amanda Davis, LPN is one of six Clinical Research Coordinators (CRCs) at our sites. What Amanda likes best about her job is her interactions with the patients, specifically teaching them about theirmedical conditions and being an integral part of their journey, which can last anywhere from 6 months to 5 years in a typical clinical research trial. She hopes her contribution helps them to stay focused on improving their health. She has an easy-going personality and approachable demeanor but do not be deceived, she is very tenacious about tracking each patient's medical issues and progress. She is an example of why "it has been said that CRCs are the heart and soul of the research study."
---
FEATURED EVENT: diabetes information session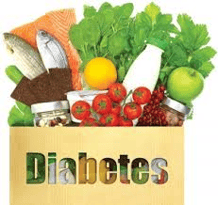 Date: Wednesday, July 26 at 2pm
Presentor: Janet Schaefer, a Certified Diabetic Educator. She holds a Master of Science degree in Nutrition and is an expert in nutrition, health and wellness with a specialty in diabetes management.
Want to have our monthly newsletter, Research Insights, delivered to your inbox each month? Sign-up today!