Our goal at is to help you stay informed with the latest news in clinical trial studies. In addition, we share how Chase Medical Research is staying ahead of the curve to bring you trials that may be beneficial to your current medical state.
Here is the latest insights into clinical research taken from our August newsletter.
Currently Enrolling Trials:
---
feATURED TRIAL: OSTEOARTHRITIS OF THE KNEE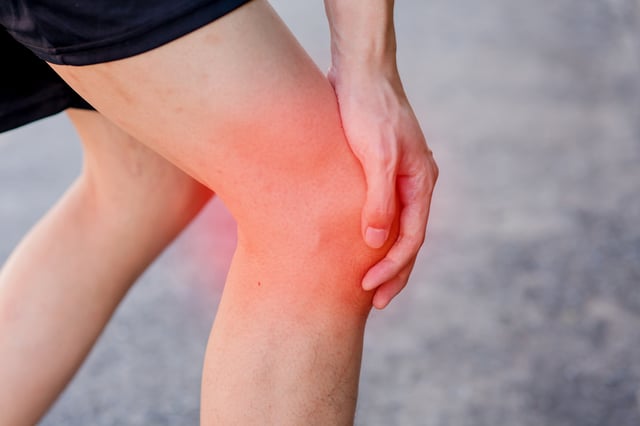 Chase Medical Research is currently enrolling patients in an Osteoarthritis of the Knee trial. This trial will evaluate the safety and effectiveness of an injectable investigational medication for the treatment of knee osteoarthritis. To participate, you must be between the ages of 40 and 80 years old and have moderate to severe OA of the knee.
---
Featured blog: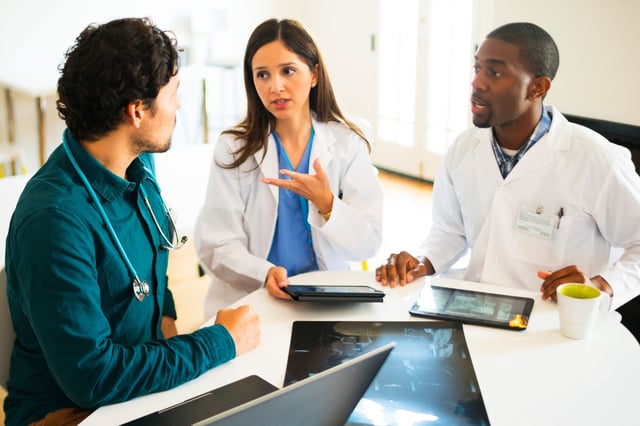 Chase Medical Research: Behind the Scenes [Video]
You may already know that when you first arrive as a patient at one of our research sites that a friendly staff member will greet and guide you through your clinical trial journey. But, you may still be wondering what happens behind the scenes. Read our blog and watch our short video to get a sneak peek into what happens behind the scenes at Chase Medical Research.
---
NOTEWORTHY STATISTIC:
| | |
| --- | --- |
| | According to The Diabetes Council, each year, over 100,000 people will be diagnosed with kidney failure in the United States. Of which, 44% of these cases are caused by diabetes. |
---
CMR PROFESSIONAL SPOTLIGHT: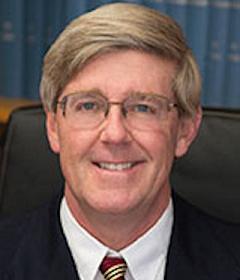 William F. Flynn, Jr., MD, FAAOS, a board-certified orthopedic surgeon, has worked with Chase Medical Research as an Investigator on several osteoarthritis (OA) clinical research trials and is currently working on one for OA of the Knee. Dr. Flynn believes that, depending on the specifics of any injury or condition, both nonsurgical and surgical treatment options must be considered. Recently, intra-articular knee injections have gained popularity as a non-surgical treatment. If you are interested in learning more about the trial that Dr. Flynn is participating on, click here.
---
FEATURED EVENT: diabetes information session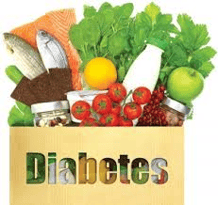 Date: Wednesday, August 30 at 10am
Presenter: Janet Schaefer, a Certified Diabetic Educator. She holds a Master of Science degree in Nutrition and is an expert in nutrition, health and wellness with a specialty in diabetes management.
Want to have our monthly newsletter, Research Insights, delivered to your inbox each month? Sign-up today!