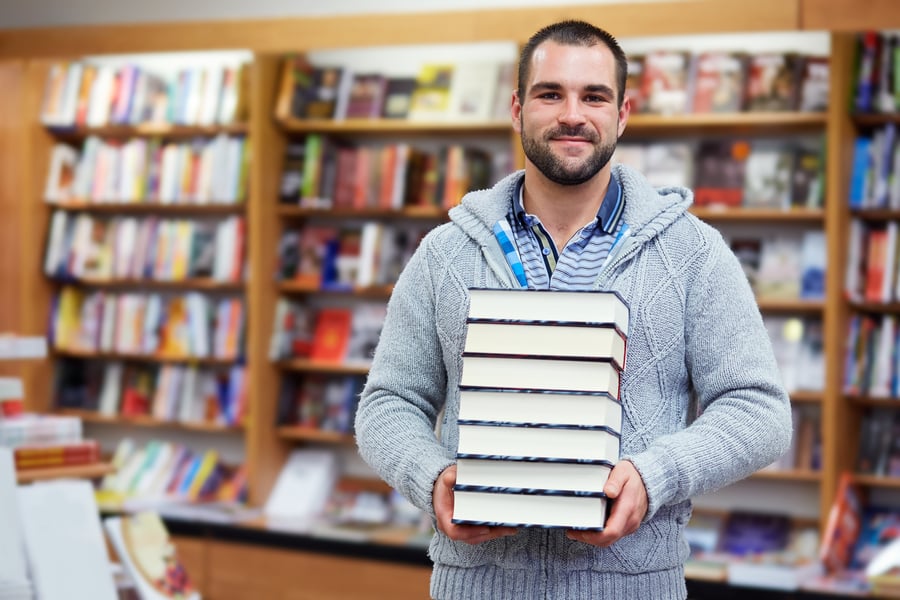 In

part 1

of our 3 part series, we looked at the role of clinical trials in diabetes research. Now we will explore key things to know before participating in a diabetes clinical trial.


Just as not all therapies are right for all patients, not everyone is suited for participation in a clinical trial. Patients should consult with their physicians before volunteering. And, during the trial you should still maintain your existing physician relationships. Patients interested in volunteering for a trial must first go through a rigorous screening process to make sure they are good candidates. For example, certain pre-existing medical conditions and/or medications can disqualify a patient for participation in the trial.

Whether you qualify for a clinical trial depends on the specific study. First, the volunteer must meet all of the inclusion and exclusion criteria for that particular trial. For a diabetic that might mean having a specific HbA1c level, specific current and past medications used and at specific dosages, and patient age. There may be further qualifications depending on the specific study.

Once it appears that the patient may qualify as a potential candidate, they will be provided with an Informed Consent Form (ICF), which provides detailed information on the trial including the visits and procedures as well as any potential risks and possible benefits. The patient and physician investigator (or research coordinator) will then discuss the ICF to ensure the patient has a clear understanding of the trial and to answer any remaining questions the patient may have regarding their participation in the trial. The patient is given the opportunity to take the ICF home to review and discuss with their family, friends or primary care physician.

Once the patient has decided to participate in the trial, they will initial, sign, and date the informed consent form confirming that they understand the ICF and that their participation is voluntary. A copy will be provided to the patient for future reference.

We've seen the role that clinical trials play in diabetes research and what to know before volunteering for a clinical trial, in part three of our series we will look at the risks and rewards of volunteering for diabetes clinical trials.

​Learn More About Diabetes Clinical Trials At Chase Medical Research, we currently have a number of diabetic clinical trials that we are now enrolling diabetic patients. We are investigating very exciting and innovative therapies that may have a profound effect on diabetes care in the near future. Study related medication and treatments are provided at no-cost, and there is often compensation for time and travel. If you're interested in seeing if you qualify for a diabetes clinical trial, click the button below.

Don't hesitate to contact us if you have any questions!